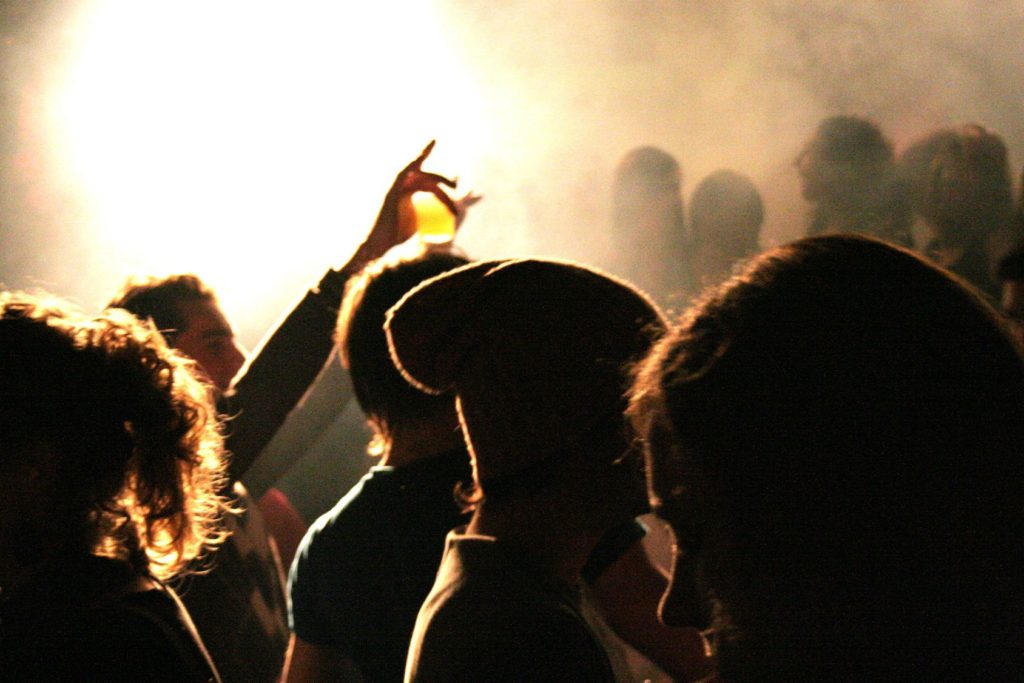 This past Sunday, I had multiple persons comment about how nice it must be to have all three of our sons home for the holidays. Naturally, I confirmed that these days have been, for the most part, wonderful. Our sons seldom get the opportunity to be together like this. This was the first Christmas that allowed us to meet up in several years so we cherished every moment and I especially enjoyed watching these guys interact in their typical "brotherly" ways. Our guys are actually pretty close.
At the time that we were rejoicing in our good pleasure, I couldn't help but reflect on how others who undoubtedly have struggled with family disagreements, financial woes, or other matters of stress that life often brings. While I loved the encouraging words that people brought my family in our happy days of this season, I couldn't help but imagine that similar words directed to those with private or hidden pains & pressures would have had great difficulty accepting the optimism of those moments. For these persons, many of whom we probably come in contact daily, life is an experience of what we sometimes refer to as the "daily grind." Their work situations are less than rewarding and their family interactions may well be less than smooth.
My point is not to discourage our smiles and words of affirmation to those we come in contact. Go forth in the name of Jesus and be a light of hope and a voice of cheer for we certainly have reason to be positive in that our sins are forgiven in the love of Christ! Yet, even in those moments of optimism and joy that we may bring to all who come around us, let us remember that every man/woman comes to us carrying their own daily experiences. That person that you are speaking with may well be wearing a half-hearted smile while personal hurts and disappointment have overwhelmed much of his/her ability to function. We never know what struggles and problems are carried by others.
Brothers & Sisters, let us always seek to be salt, light, joy and encouragement with our words even as we are selective in what we say. May it be that our optimism and attitudes of appreciation for the things in life we receive are never a stumbling block to those dealing with difficult times. May we find ourselves always available to share a hug, provide a gentle word of blessing, and be Jesus to those who are in need of some Christian care. We must remember that there are times when we may need to "tone down" our energy and extroverted sense of excitement from our own lives in order to be that gentle voice of Christ to those in need.