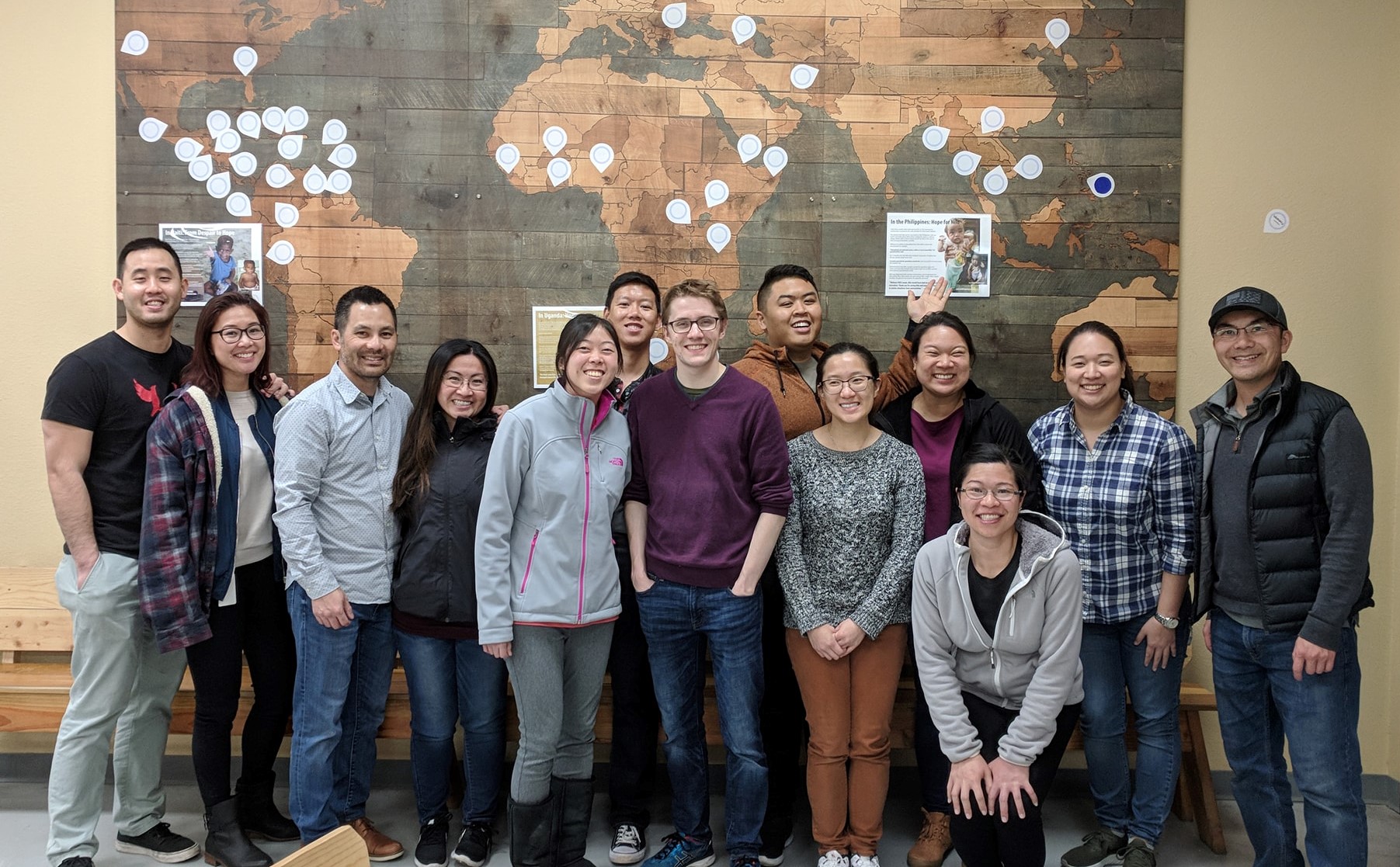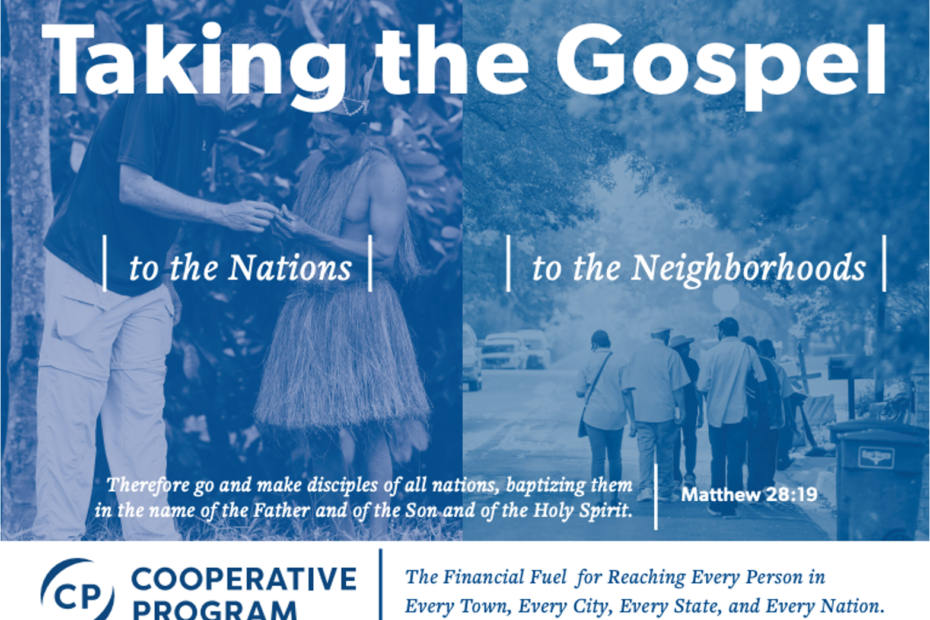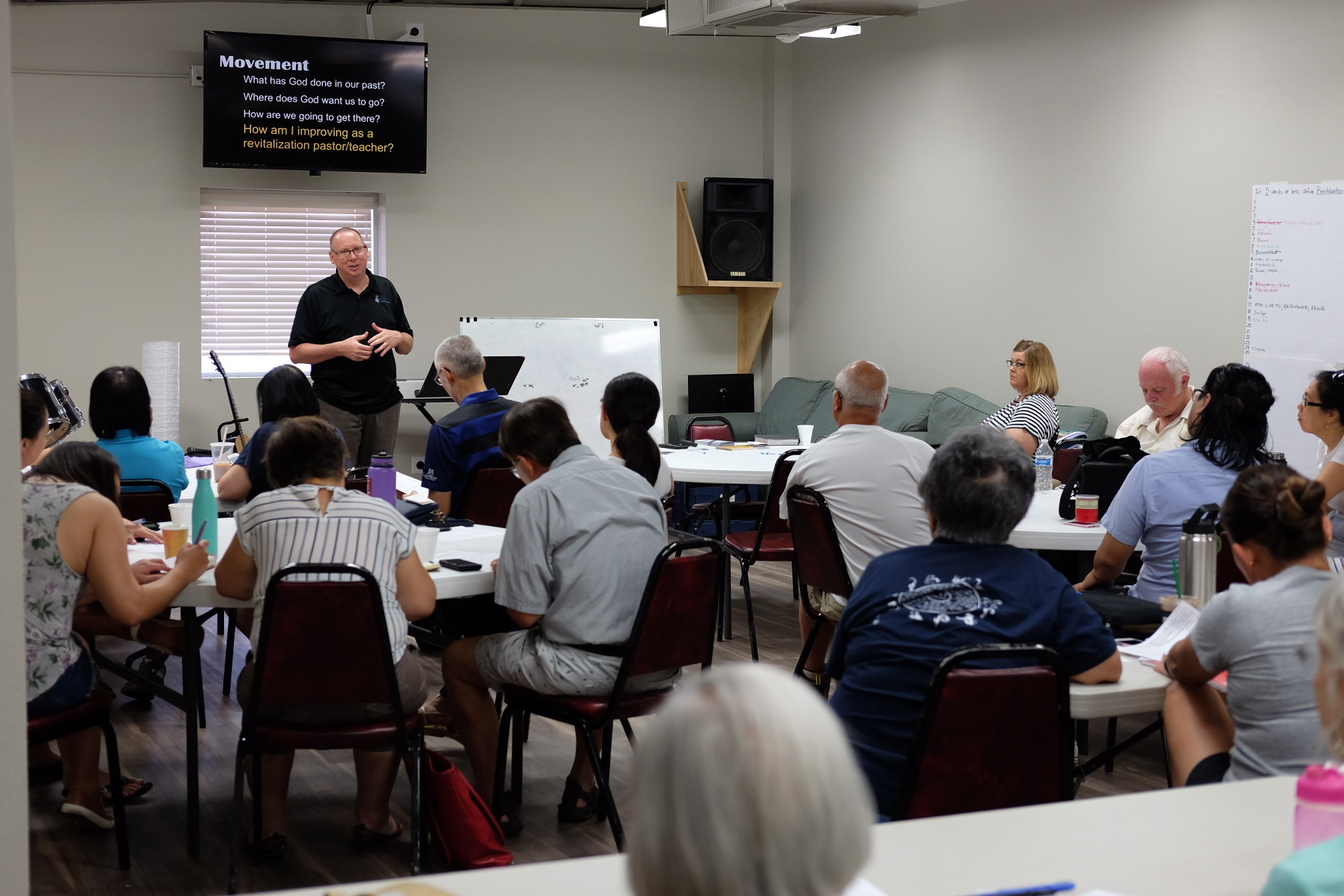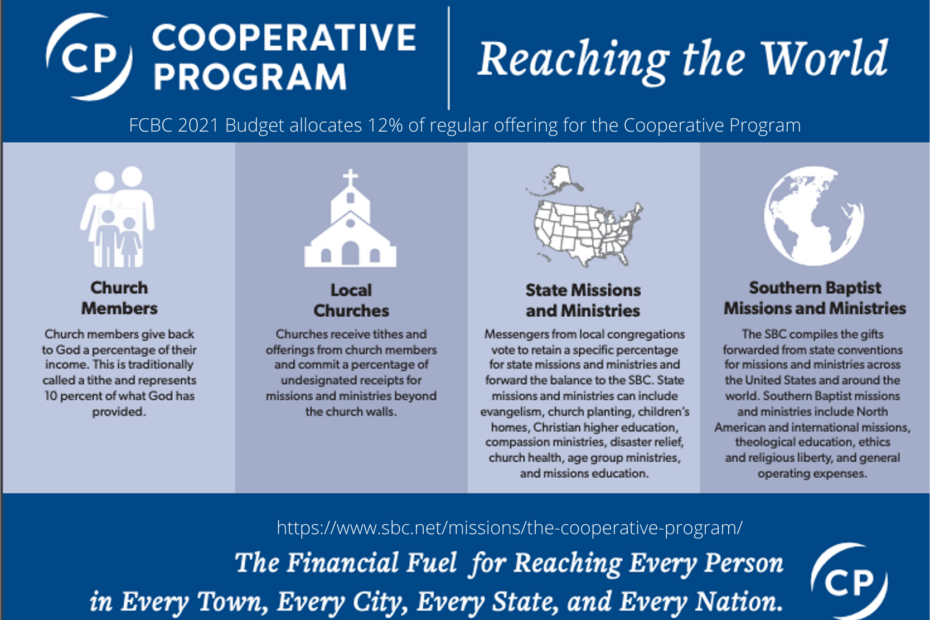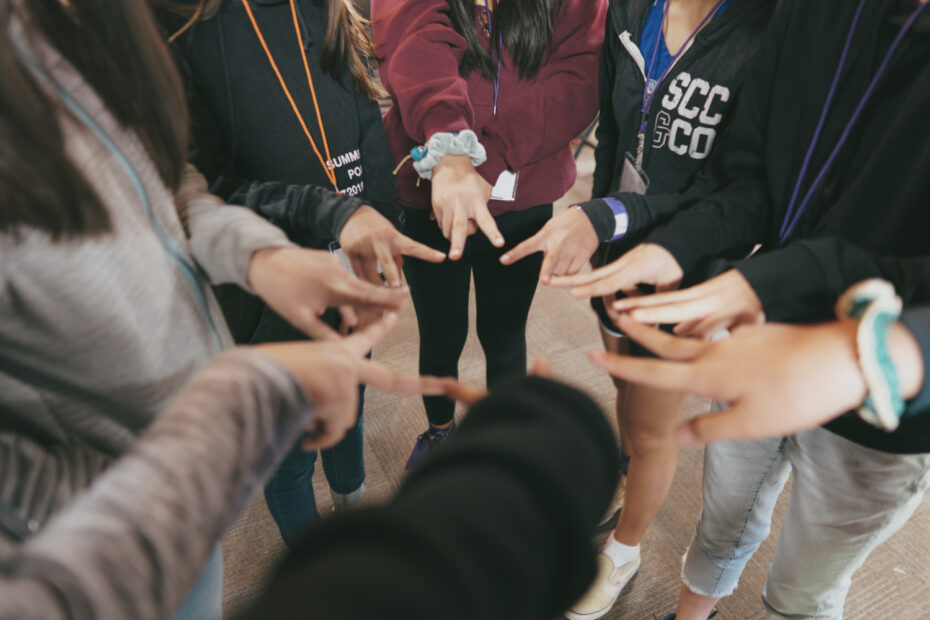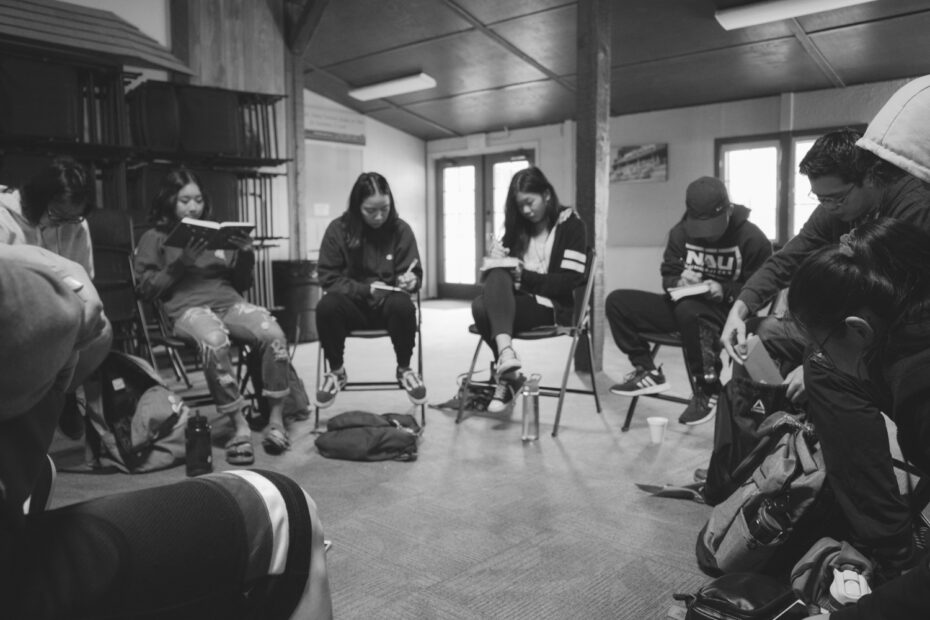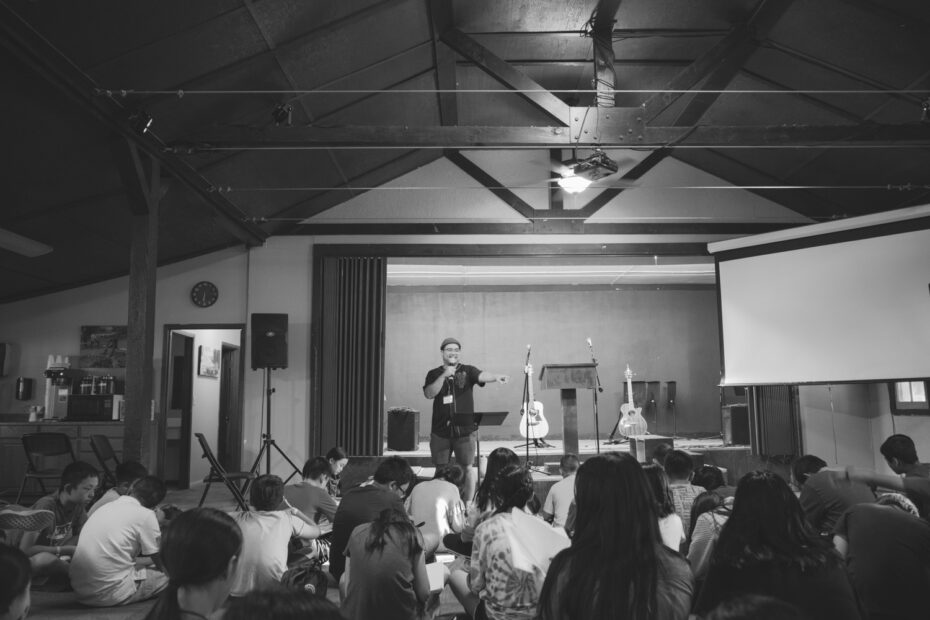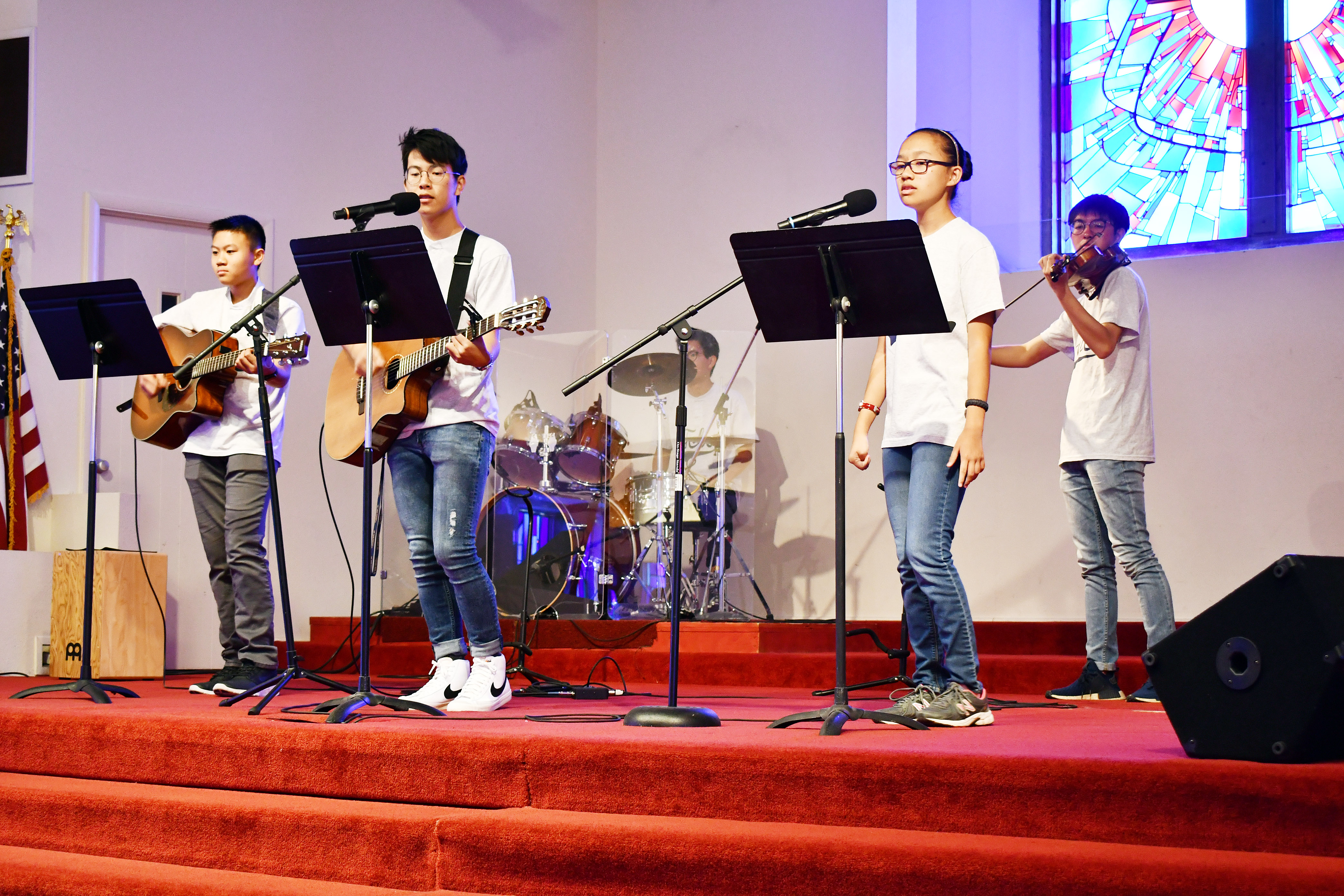 We are filming our worship services each week to share with you at home. Every Sunday morning, the service is available online at the link below.
Connect with us during COVID-19 and stay up to date as we support each other through this crisis.



Learn how you can join in on the purpose of First Chinese Baptist Church in the community.



About First Chinese Baptist Church |
With 65 years of history in the Valley, First Chinese Baptist Church of Phoenix is our city's oldest Chinese Congregation. The purpose of all our ministries is to draw people into a closer relationship with God and with one another by centering our Christ-honoring activities on God's Holy Bible. We are a caring church that meets the needs of the local community, providing everyone with a sense of purpose and belonging, as well as a life full of meaning and joy in Jesus Christ.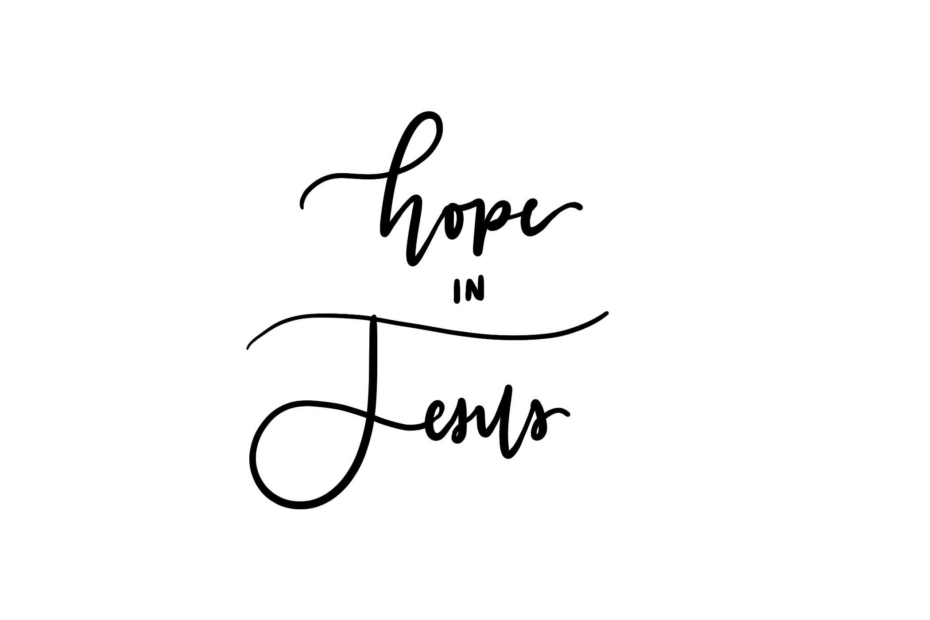 First Chinese Baptist Church
4910 E. Earll Dr.
Phoenix, AZ 85018
  (602) 955-3114
  office@fcbcphx.org